BuildWeb | Website development services with full support by expert | Expert Digital Transformation field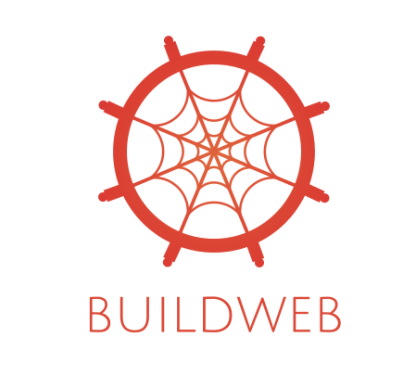 BuildWeb (Website development services with full support by experts)
| | |
| --- | --- |
| Service Name | BuildWeb |
| Category | Website Creation Service |
| Service Provider | TK International Sdn Bhd |
| Estimation cost | From RM300 monthly |
| Contract term | 6months |
| Sample website | View from website |
What is BuildWeb?
BuildWeb is a web-production and web-design agency that practices these three principles: creative design, marketing and content in our services. We do not just end our services at the website creation stage, but also in website and web service management support after launching of website, and proposition and development of web strategies in fulfilling customer's business need.
Build your website at a reasonable cost
Have your website up and ready to go in as fast as two weeks. Smartphone responsive website is also included free of charge.
Other services that comes along with this package is Google Analytics and internal SEO measures to help improve the engagement of your website.
Flow
It takes approximately 1 or 2 weeks from enquiry to proposal stage and around one and a half months for production. Web creation process can be faster if you have a clear vision of your website in mind.

The flow is as follows:
Enquiry
Contact from a representative
Meeting (online/offline)
Proposal
Production begins
Checking & improvement
Website ready to go live
Our clients
 ・Companies seeking LP website production services in the shortest possible time frame.
 ・Companies wanting to produce and operate a website with the lowest initial costs and maintance hours.
Service Provider
Company name:TK International Sdn.Bhd. (1088406-U)
Incorporation date:2014年4月9日
Address:B-8-02, Capital 2, Oasis Square, No. 2, Jalan PJU 1A/7A,
Oasis Damansara, 47301 Petaling Jaya, Selangor, Malaysia
Representative:CEO & Managing Director 阿部慎吾
Web: https://tk-international.com/ja/
Media: https://connection.com.my/
Business profile:Malaysia-based integrated IT services provider
Business consulting
Cloud service business solution
IoT solution business
Digital marketing business
Inside sales business ​
« SpeedWeb | Multilingual website development services