HDE ONE - Secure your cloud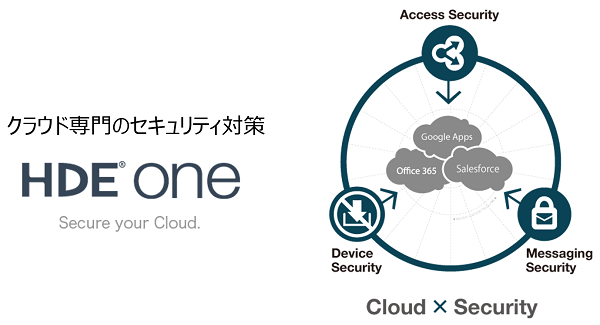 Why use HDE One ?

One login
HDE One provides a cloud-based identity and access management solution that offers simple single sign-on (SSO) , making it easier for companies to secure and manage access to cloud services like Office365, Google Apps, Salesforce.

All in One
HDE One is designed to: prevent email data breaches (Messaging Security) ; reduce the risk of information leakage due to devices theft or loss (Device Security) ; prevent unauthorized access to cloud services (Access Control).

Best one
HDE One has been named a leader in Fuji Kimera Research Inc's "Market trend report for the collaboration-type Cloud-based service business in 2016."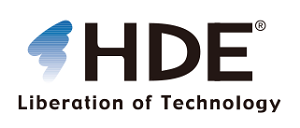 Company Name

HDE, Inc.

Company Headquarters

GLASS CITY SHIBUYA, 16-28, Nanpeidai-cho, Shibuya-ku, Tokyo, 150-0036 Japan

Established

November, 1996

Representative Director
CEO

Kazuhiro Ogura (Richie)

U R L
The Cloud HUB Community
Joining the Cloud HUB Community provides you with the ability to use following services. (Join the free community)
---
Learn More

You can download and use explanation materials and manuals of HDE One

---

Request for a Proposal

We will visit your company and introduce the contents of the cloud service. (Klang Valley Only)

---

Get Started for Free

Register now for free 30 days trial

---

Helpdesk

After contracting cloud service, we will provide support for your company's use.
Secure your cloud.