Weather Station for Photovoltaic (PV) systems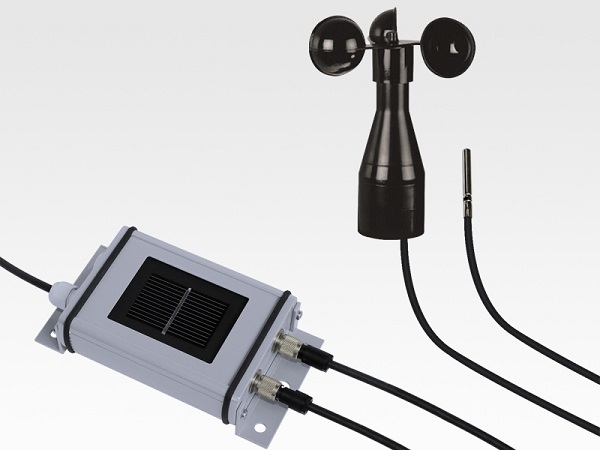 IRRADIANCE SENSOR
Silicon solar irradiation sensors (Si sensors) offer an economical but robust and reliable solution for measuring solar irradiance levels, particularly for monitoring photovoltaic systems. The design of the sensor element, which corresponds to that of a photovoltaic module, make these sensors ideally suited as a reference for monitoring photovoltaic systems.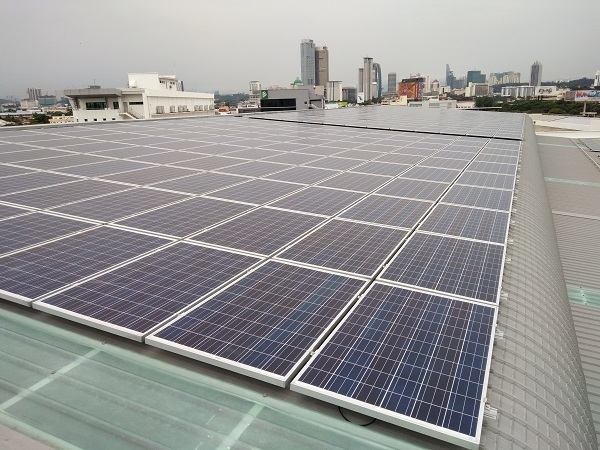 AMBIENT TEMPERATURE SENSOR
We supply economical temperature sensors for universal application as well as for photovoltaics. Our temperature sensors are designed for ambient temperature measurement or for surface temperature measurement at the rear side of pv modules. Many different industrial output signal are available.
WIND SENSOR
The THCL 435 Wind Sensor is designed for the reliable acquisition of the horizontal wind velocity. The measuring value is output as frequency, which is in proportional to wind speed.

Ingenieurbüro Mencke & Tegtmeyer GmbH

Founded the company in 1993 and changed it into a GmbH (Ltd.) in 2008. Since the beginning they are working on the improvement and quality increase of PV systems due to their various inhouse developments of measuring equipment for solar technics.

Their rugged and precise calibrated Silicon irradiance sensor are used worlwide by leading manufacturer of PV monitoring systems and inverter.

They complemented the sensors range with our own temperature sensor for module and ambient temperature. We also offer high precise sensor as pyranometer, wind sensor and other meteorological equipment for own data acquisiton systems or plain sensors.

The power measurement at PV modules can be done with their calibrated I-V curve analyser under natural sunlight or with Sun Simulator. This Sun Simulator they offer as steady-state of flashing systems. Their Multiplexing System are able to measure automatical longterm several PV modules.