Microsoft unveils new website building platform - less reliance on coding
2022/05/26
Microsoft has released Power Pages, a new platform for creating websites with simple code.
Microsoft has released a new low-code website building platform called Power Pages, aimed at business users. In fact, this platform was previously available as a feature on the Power Apps platform, which allowed users to create mobile apps that ran on Android, iOS and Windows.
However, Microsoft Websites for Desktop and Mobile decided to launch Power Pages as a standalone platform to simplify design, management and publishing. So what is this Power Pages? Let's take a look.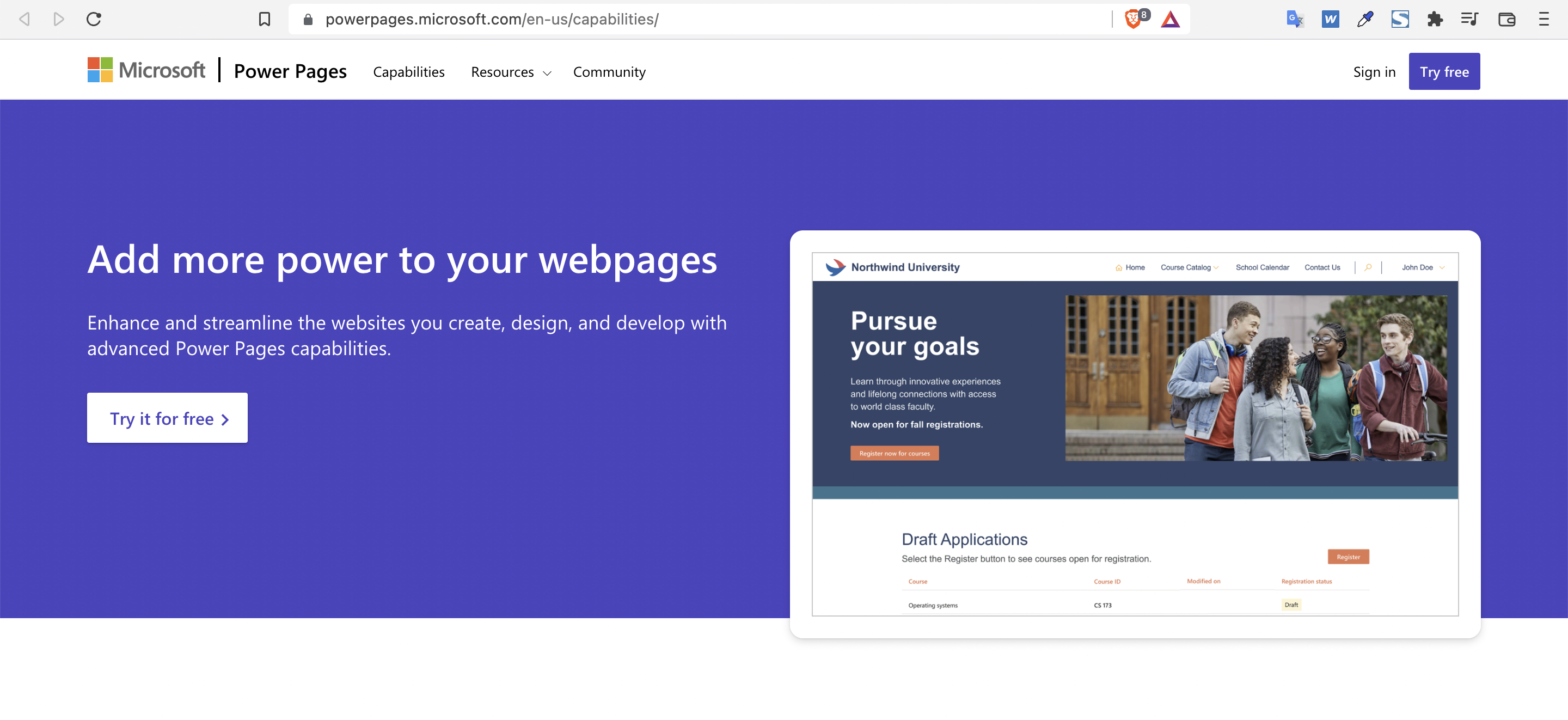 The new Power Pages insight. Image credit: Microsoft.
The new platform in its own right, which is Power Pages, offers a variety of new features and utilities for building websites. Features and tools in the revamped platform include a website where web developers can preview, design and publish business websites, as well as templates for website designers.
A 'learning hub' also provides guides and tutorials on building websites, modelling business data and using code components. It features a design studio.
The platform also helps website designers and developers implement business needs into their websites; there are also Visual Studio, GitHub and Azure DevOps built-in tools Microsoft also provides a template collection, which also provides a fully functional website with demo data to help users manage planning, registration and applications.
« Do restaurants need to address Digital Transformation Initiative? | What is a solar monitoring system? »