SpeedWeb | Multilingual website development services
Web production company from Japan opened an office in Malaysia.
We provide high quality websites in Japanese, English, Malay, and Chinese at affordable price.
Original website with your own domain. Speed release in as little as 10 days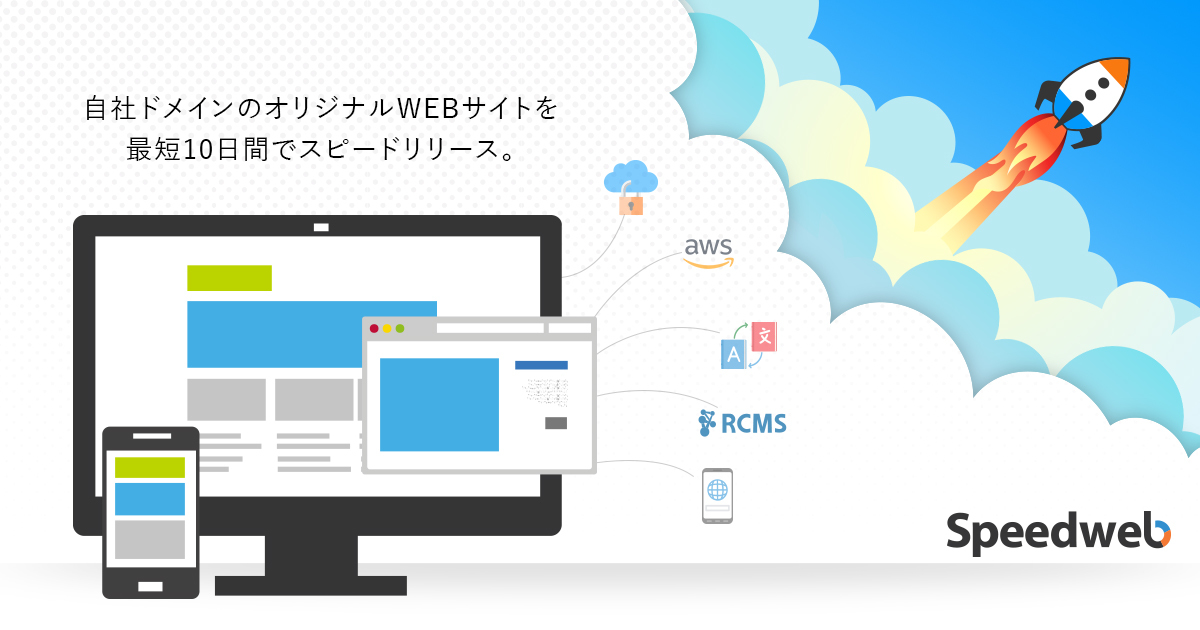 Malaysia is a good market environment for online promotion
Malaysia has a population of 32 million, about one-fourth that of Japan, but the country's youthful population spends approximately 8 hours and 27 minutes per person per day on the Internet, about twice as much as the 4 hours and 12 minutes spent in Japan. Of that time, 3 hours 47 minutes is spent accessing the Internet from a mobile device per day, which is also considerably longer than the 1 hour 22 minutes spent accessing the Internet from a mobile device in Japan. Malaysia, with its high Internet and mobile usage, is an ideal market for online promotion through websites and other means.
Multilingual support is recommended for web promotion in Malaysia
Malaysia is known as a multi-ethnic country. In fact, walking around the city, one can clearly see that many ethnic groups such as Malays, Chinese, and Indians coexist in the country. So which language should you choose when launching a website in Malaysia? First of all, English is commonly used by all ethnic groups. It is a common sight to see Malays conversing with each other in Malay, and when a Chinese person joins them, they switch to English to continue the conversation. English is the common language for all ethnic groups. If you are doing web promotion in Malaysia, at the very least, English is a must. SpeedWeb can translate your website from Japanese to English or Chinese.
Mobile compatibility is a must
As mentioned above, Malaysia is a country where Internet use from mobile devices is very common. SpeedWeb's standard package includes responsive design for smartphones.
What it means to be created by Malaysian designers
The design and production of websites created by SpeedWeb is handled by local staff in Malaysia, and when the market for web promotion is Malaysia, it is important to convey the message with a design that is appropriate for the local market. The fact that local staffs in Malaysia produce the website does not only mean that it is locally priced, but it also means that it incorporates market sensitivities.
RM5000 for the first year
Web Production One-Package Solution
Many successful projects for companies with overseas operations
We have produced websites for more than 50 companies in Malaysia, including Japanese companies.

BuildWeb | Website development services with full support by exper... »